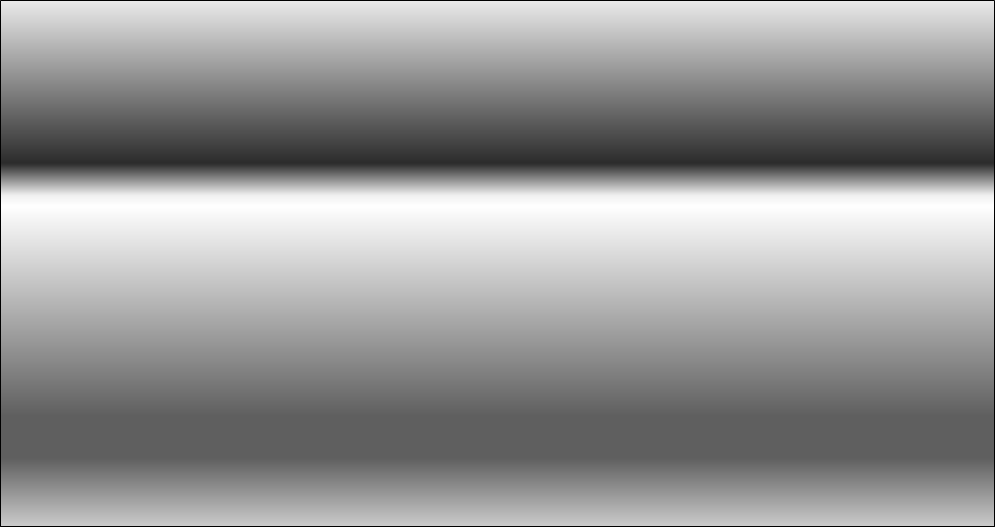 Purchase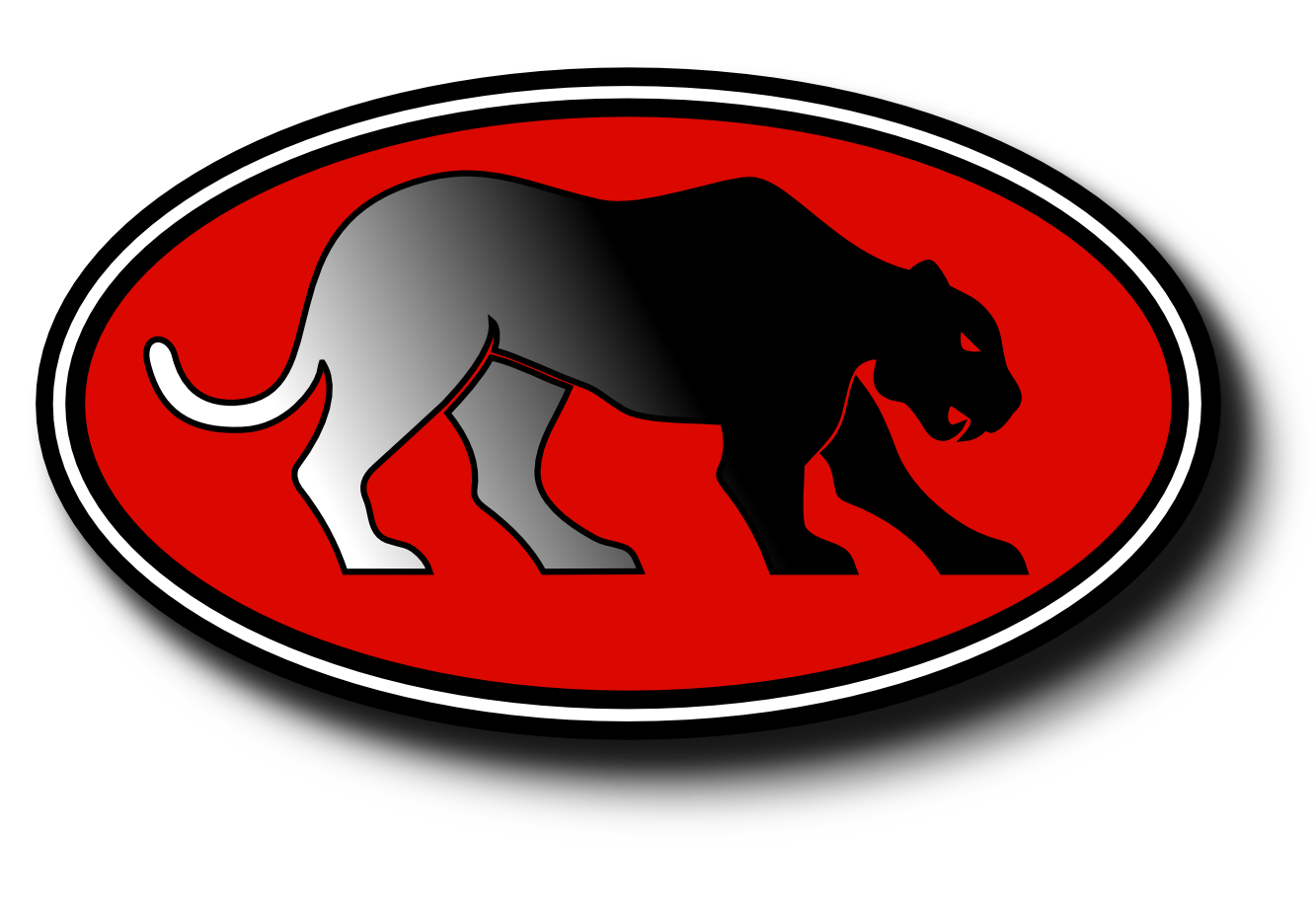 If you have any questions regarding our products, please feel free to call us toll-free:

888-99-PANTHER (888-997-2684)
or e-mail us at sales@pantherequipment.com.
Toll-free fax:
888-887-0067
.
Copyright © 2019 Panther Equipment, LLC · All rights reserved · E-Mail: webmaster@pantherequipment.com · 888-99-PANTHER · fax 888-887-0067 · SITE MAP

We accept all major credit cards
Price list and order form PDF - Click on the image below to open
ONLINE STORE COMING SOON!