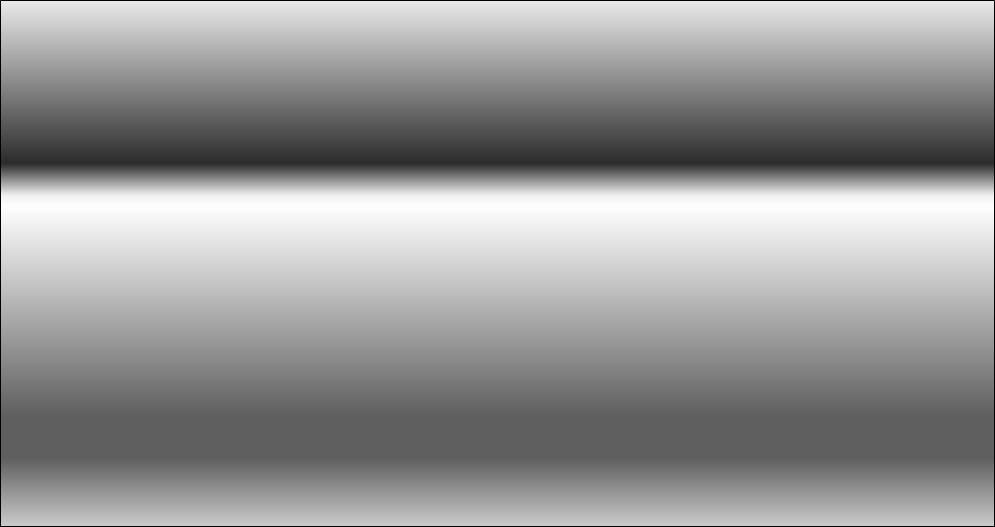 Contact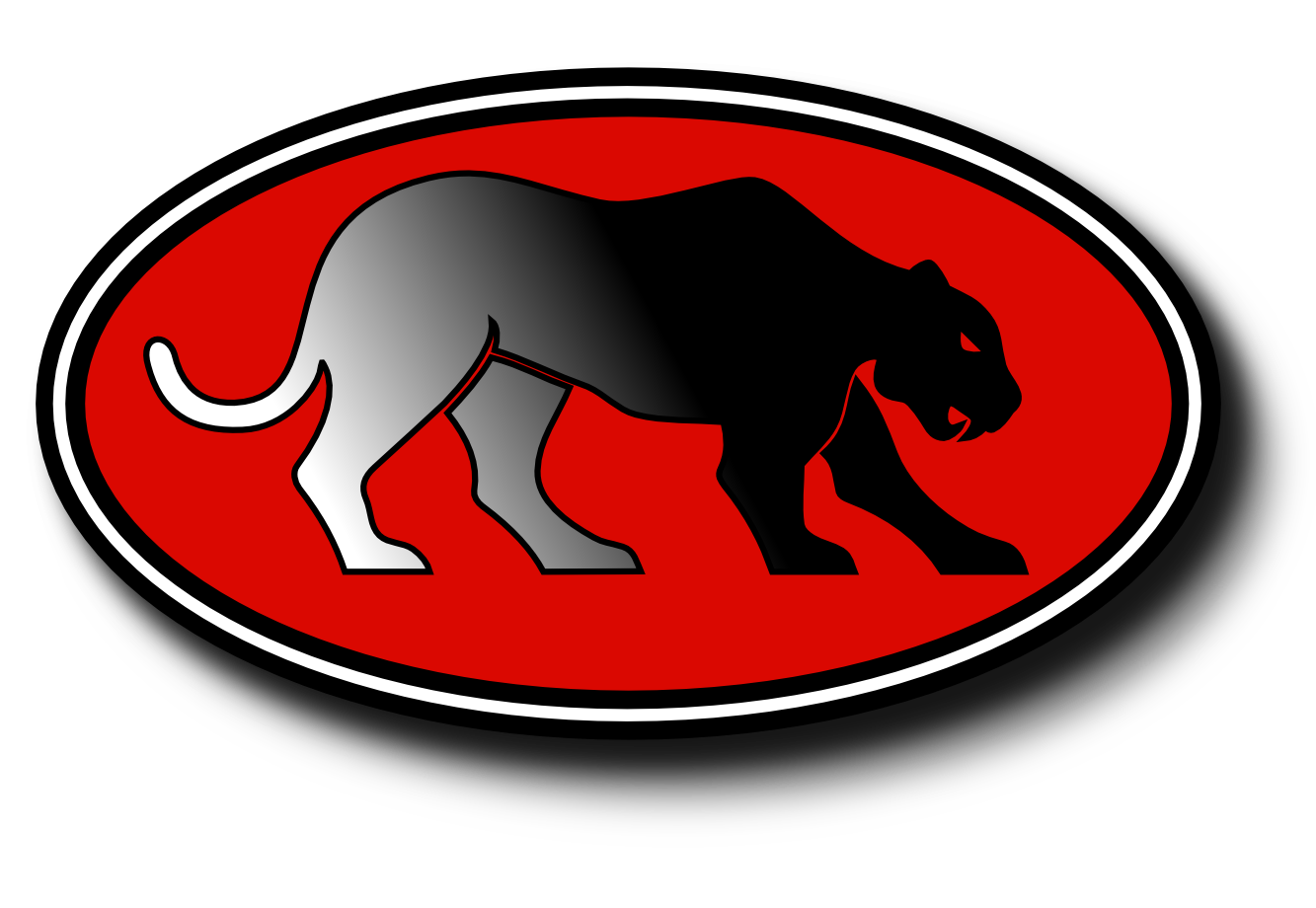 Panther Equipment, LLC



Hours of Operation:

Monday - Friday 9:30 AM - 6:30 PM, Central Time
Saturday - Sunday Closed



If you have any questions regarding our products, please feel free to call us toll-free:

888-99-PANTHER (888-997-2684)
or e-mail us at sales@pantherequipment.com.
Toll-free fax:
888-887-0067
.
If you have any other questions or comments regarding our comapny or this website, please send them to webmaster@pantherequipment.com. We will make every effort to respond within one business day.
Urgent matters can be directed to 952-956-2309.

Copyright © 2019 Panther Equipment, LLC · All rights reserved · E-Mail: webmaster@pantherequipment.com · 888-99-PANTHER · fax 888-887-0067 · SITE MAP