National Pavement Expo 2010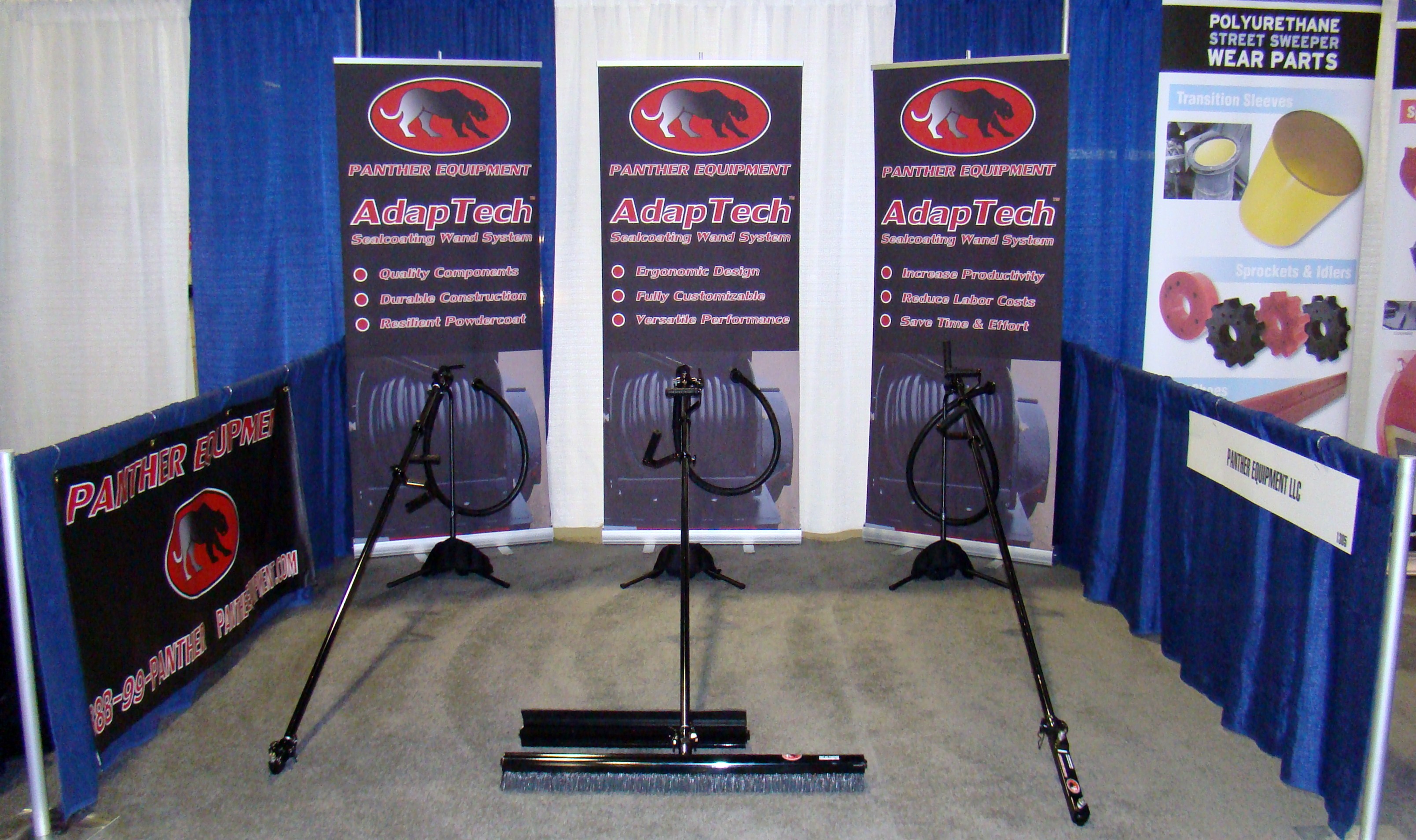 01/24/2010

Panther Equipment attended the National Pavement Expo in Nashville, TN.
The expo is an important annual event for the pavement maintenance industry, featuring numerous classes and seminars in addition to the exhibits which allow contractors to see a wide variety of products and equipment in person.
This year's show was well attended, and allowed people an opportunity to get a hands-on look at the new AdapTech Wand System.